Hospitality Signage Systems
Is a service solely developed and managed by Focus Media.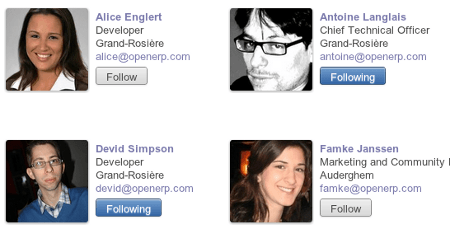 Focus Media Group's Hospitality Signage System provides your guest with real-time and effective information. Either it is about meetings happening, or promoting an outlet. You can communicate with complete ease. Your guests can even interact with the systems via our media modules like "Twitter". Our pathfinder modules dynamically guide guests from one part of the hotel to the other.
This system is maintained and monitored centrally 24 hours 7 days a week.

The benefits spanning from this service for the hotel or guest include:
Standardized layouts which once created, will not need to be edited for every event.
The ability to enter a whole weeks worth of events in under 20 minutes.
A system which handles the delivery of content to each screen without any user intervention.
A system that has support for Arabic. Greatly improves the experience for non-native English speaking staff and guests.
An internal media library is embedded so that a company logo or video may be stored. And used again when a repeat event occurs.
Integration of images, video, and real-time data feeds. Sets a luxurious experience for your hotel guests.
No need for A4 paper to be stuck to walls to inform your guests about events.ite one or two paragraphs describing your product or services.