Digital Signage
Find out more about our great tools.
What is Digital Signage All About ?
Simply put Digital Signage refers to the use of modern display screens, digital content and Internet technology to deploy a network of rich-media signs to replace traditional print signs. Anywhere, Anytime.

At Focus Media we've developed the core technology required to power all kinds of digital signage installations. Get to know our most popular Digital Signage products below.

Along with our manufacturing partners who provide the world's best hadware & displays. We make sure you've invested in the best possible digital signage solution.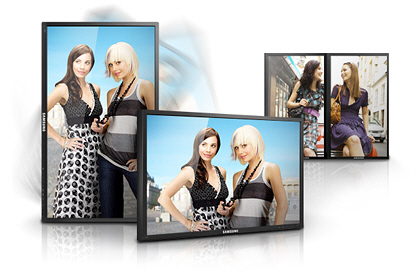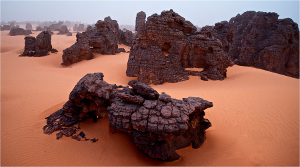 The simplest and most powerful of our products. Upload content, arrange it, schedule it, and it will automatically run on any screen you choose.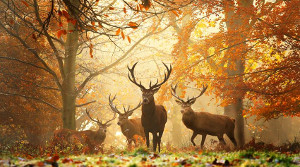 Building on top of our core product we've worked tirelessly with the hospitality industry to bring you a product that requires minimal effort from you.So you can focus on what you do best. Being hospitable.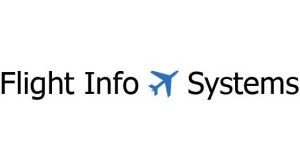 Flight information systems
provides
the
traveller
with real-time departure & arrival data for any given airport in the world.
Egypt's top companies & multinationals run Focus Media solutions to grow their businesses to the next level.
Speak to us today and find out why.